The philosophy of our firm is to engage our clients in a creative collaboration resulting in uniquely expressive interiors reflecting the individuality of the inhabitants. With an extensive educational background in interior design, the decorative arts, fine arts, architectural precedent and history, along with a passion for excellence, we bring an innovative approach to a broad vocabulary of design ranging from classic to modern. Lawrence Allan Inc. is a full-service, boutique design firm specializing in custom renovations, interior architecture and interior design/decoration. With a deep commitment to the highest level of customer service, we strive toward an end result that exceeds our client's expectations. As project managers we act exclusively as our client's advocates on every aspect of the project. We bring together and oversee the finest team of craftsman and specialists to ensure the work is executed expeditiously and to the highest standards. We nurture and maintain long term and ongoing relationships with all of our clients so that we may continue to serve them long after the work is completed.
Lawrence A. Levy
Lawrence has spent his entire professional life working in the creative arena. He is a passionate advocate for the arts, with the deeply held belief that a society's artistic expression is the strongest indicator of the character of our culture. At the age of 16 he began his professional life as a working actor and singer, a career that he would be fully engaged in for the next 18 years. With an unending dedication to his classical training as an actor and singer Lawrence would be able to play an expansive range of roles from Mark in The Shadow Box to Tony in West Side Story as well as a host of Shakespeare's most indelible characters. Looking to expand his creative horizons Lawrence next turned to his lifelong love of architecture and design. In 2001 he enrolled in the BFA program at the New York School of Interior Design, fully immersing himself in the study of this new discipline. During his time at NYSID, Lawrence was the recipient of the prestigious Angelo Donghia Foundation award, The Decorator's Club Elsie May Gross Award and the 2004 IIDA Scholarship Award. Lawrence graduated in 2005 with highest distinction and was asked to join NYSID Dean, Scott Ageloff's private firm, Ageloff and Associates. In 2006 Lawrence started his own firm Lawrence Allan Inc. and went about busily creating a wide ranging portfolio of high-end residential and commercial interiors. Lawrence brings his great love of the creative process to every endeavor believing that very much like the theater, where performer and audience join together each night in creating a unique and unforgettable experience, the designer and client join together on each project, creating a one of a kind interior as individual and expressive as the clients themselves.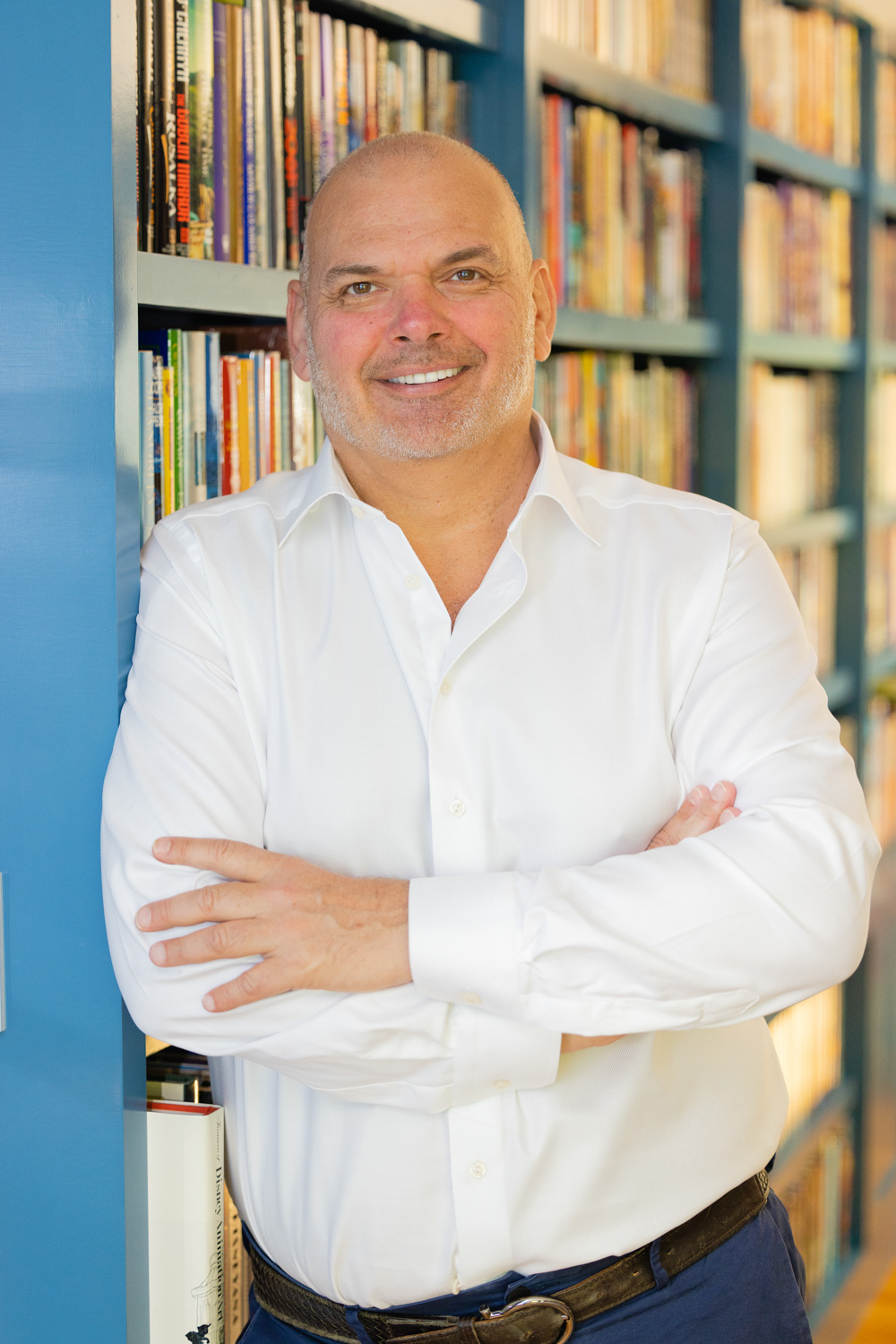 Anita Avakian
Senior Designer
Raised by wonderful parents who came to the U.S. from abroad, Anita was immersed in culture, art, history, architecture, and fashion. From a young age she was active in the fine arts, as well as the performing arts. After graduating with a business degree and pursuing a career in international finance, Anita soon realized that she felt a higher calling for the creative arts with special attention to interior design. Completing her second degree at New York School of Interior Design, her diverse background, travels, and broad range of interests strongly influence and inform her interior work.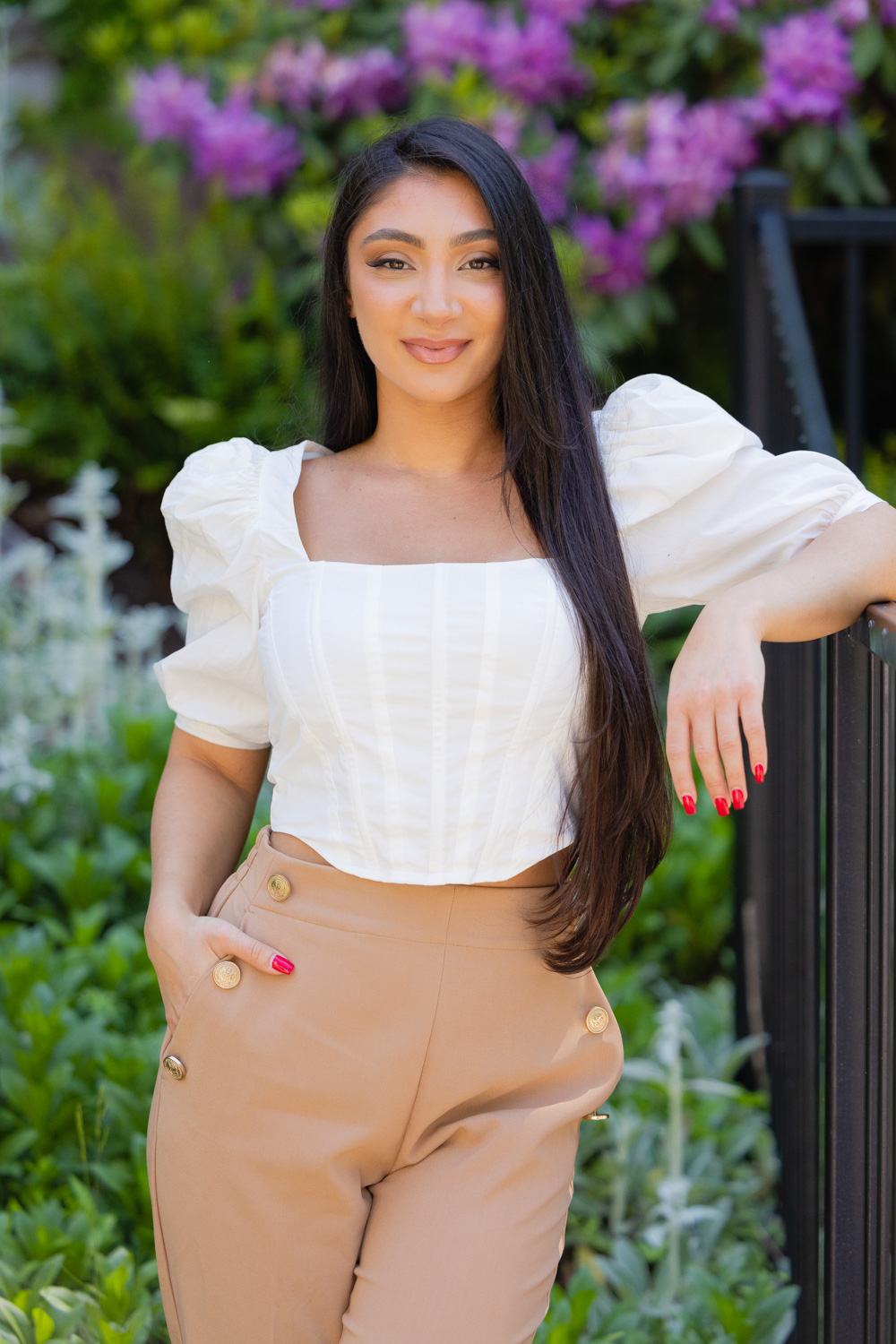 Christine Zeqiri
Senior Interior Designer
While growing up in Potomac Maryland, Christine was interested in design from an early age. She went off to the University of Georgia where she graduated with a degree in fashion merchandising. Returning to the D.C. area Christine worked in the fashion retail industry, focusing on management, store design and window display design. She decided to further explore her design talents and moved to New York city where she enrolled at the New York School of Interior Design. During her time at NYSID she expanded her knowledge of all aspects of interior design/architecture and her passion only increased throughout her time there. She now brings that passion to a broad portfolio of beautiful interiors.